Eye Shoppe on Seventh
December 15, 2013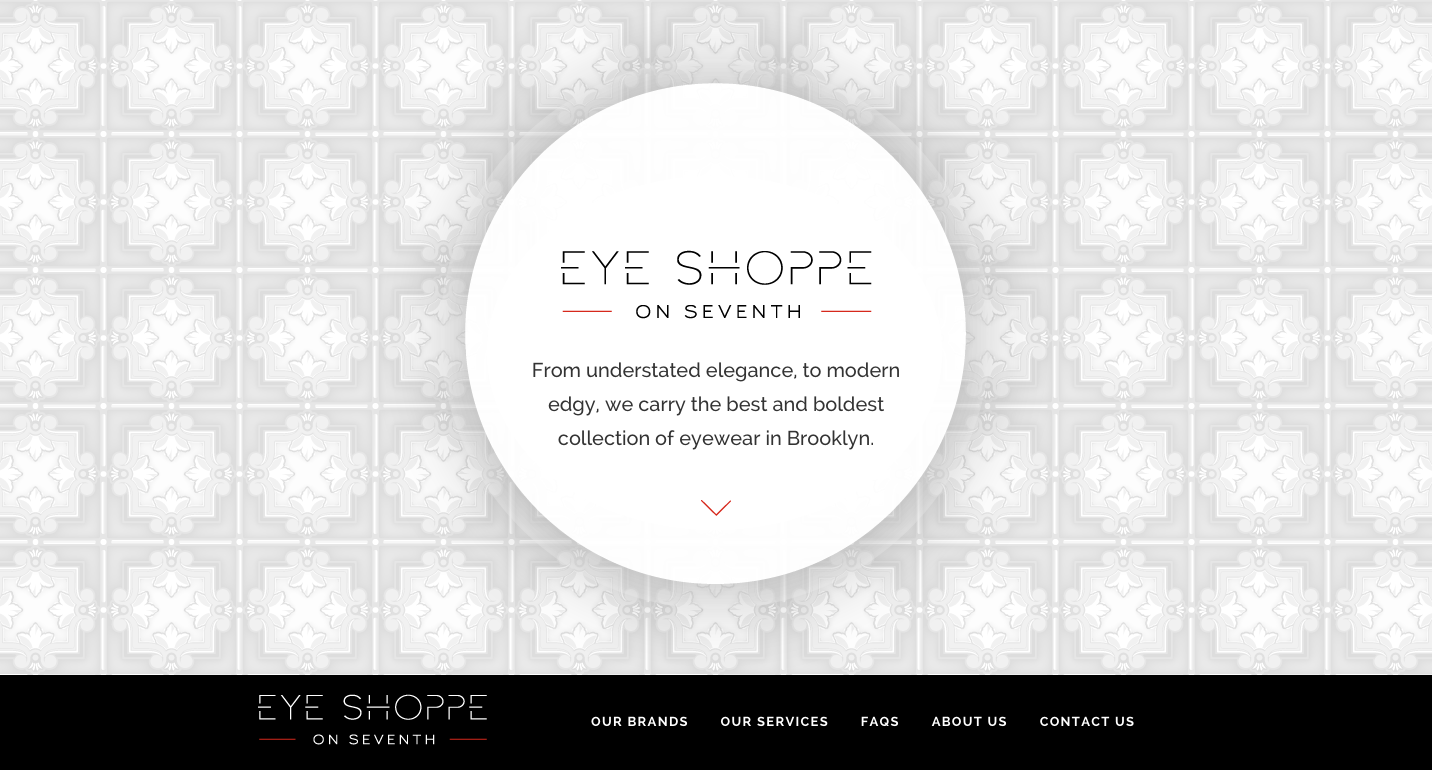 The Eye Shoppe has been on Seventh Ave in Park Slope since 1991, we wanted to show a little bit of that history in the website design, so we borrowed inspiration from their beautiful tin ceiling.
The images below show the process we went through to develop their new identity and logo.
Chosen Color Scheme
Color
Concepts
Here's a few of the other directions we explored: French script, clean modern, and quirky/bold.
Topics covered: brooklyneye shoppe on 7thframesglassesidentitylogopark slopeweb design